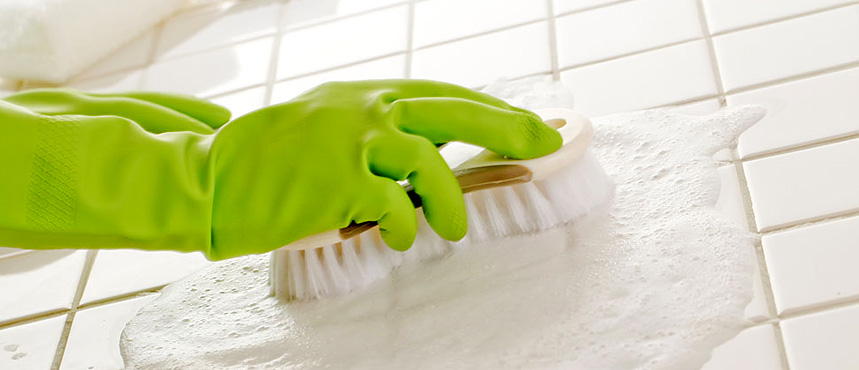 Anyone who already owns a home knows the importance of regular cleaning. Dust collects particularly quickly under furniture in the living room or bedroom and causes reactions, especially in allergy sufferers. But even those who do not suffer from allergies should regularly clean the apartment completely. But that is not always easy, because the different materials require different cleaning agents and different maintenance. Anyone who has ever used the wrong cleaning agent knows that it can ruin the beautiful sofa. For this reason, here are five tips for cleaning your home efficiently and properly by quadwalls.
Determine the order
To remove dust and other particles efficiently, it is not just a matter of wet wiping. First of all, the dust must be wiped off all surfaces. Cabinets, door handles, countertops, desks, and shelves are special dust collectors. But cobwebs also tend to collect on the ceilings and corners, which can be removed with a telescopic rod. Then the vacuum cleaner has to be swung through all the rooms to remove the coarse dirt and small dust particles. Only now can the wet mop be used. However, wiping is an art. First, the edges are wiped, then wiping continues in one direction. Then you move backward in figure-eight movements so as not to spread the dirt any further.
Clean the window without leaving streaks
The windows are usually not cleaned every week – cleaning within a few months is sufficient. However, there are a few things to consider here not to leave streaks on the windows. All you need is a squeegee, warm water, a cloth, and detergent. Soap the panes thoroughly, pull them off from top to bottom with the puller and clean the window frames with the rag. Streaks are prevented by wiping the pane completely dry and never cleaning it under the sun's direct influence.
Clean the bathroom properly
Today's trend is to use as little water as possible. However, this is exactly what is harmful in the bathroom. Only a sufficient amount of water washes away germs and bacteria and kills them. The toilet should best be cleaned with an all-purpose cleaner and vinegar cleaner against limescale, as a cleaning rag offers the best living conditions for bacteria.
Clean carpets and upholstery
Carpets and upholstered furniture, such as sofas and armchairs, always have special cleaning requirements. This must be done regularly so that the dirt does not settle deep in the fibers. This could seriously affect the life of the piece of furniture. Therefore, the carpets and upholstery should be cleaned thoroughly and intensively at least once a year. A professional company that is familiar with the specifics of carpet and upholstery cleaning services is recommended. It is always necessary to use certified and high-quality restoration products for antique furniture. At Priory Polishes you can buy genuine antique restoration items for furniture, jewelry care and horology supplies.